This is one way to prepare for the eventuality of another recession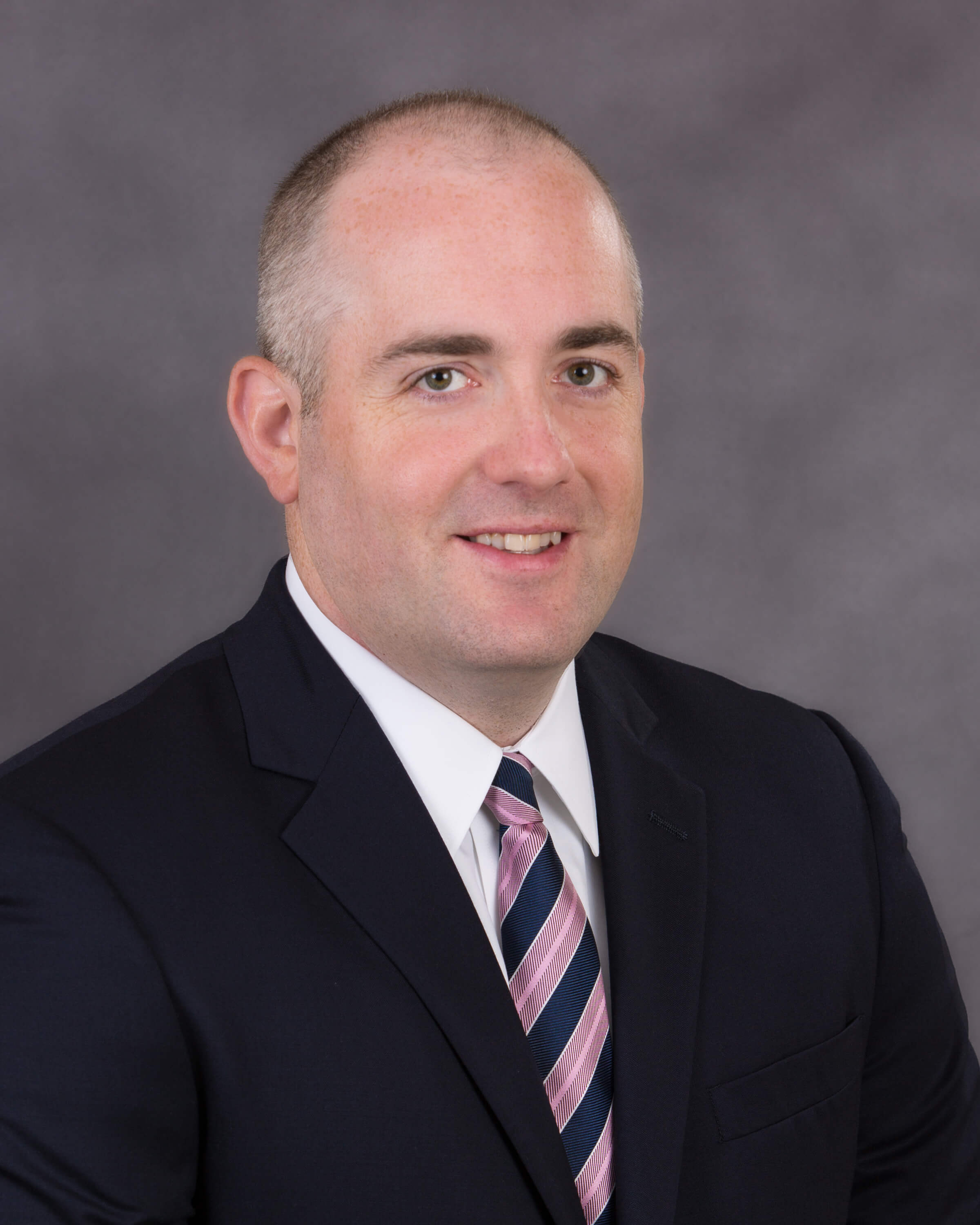 By Daniel Pische, Senior Vice President
September 2019 marked the 11th anniversary of the event widely considered as the low point of the Great Recession: the Lehman Brothers collapse. As 2020 approaches, the eventuality of another recession looms for many companies and lenders alike. To prepare, many banks and borrowers are looking at Trade Credit Insurance as a measure to help protect against potential losses.
Many banks do not lend against foreign accounts receivable because their rights as a creditor do not extend in the same way outside of the United States. The use of Trade Credit Insurance allows a lender to extend availability against foreign accounts receivable where it otherwise might not be available. Under a trade insurance policy, an insurance carrier will extend coverage to approved buyers to cover a range of non-payment scenarios.
protections are available on domestic receivables as well. On domestic orders, Trade Credit Insurance is not as commonly required by lenders due to the protections afforded under the U.S. law. Although the requirement may not be imposed by your bank, utilizing the policy is an opportunity to proactively protect against losses.
"Trade Credit Insurance premiums are very competitive and can be implemented through a variety of options, including those with the ExIm Bank and private carriers," says Jackie Grahn, a Principal with Trade Acceptance Group in Chicago. "Different businesses will have different credit risk profiles based on the industry that they are in. These profiles will help determine the insurance policy that is right for your business. Ultimately the goal of a trade insurance policy is to reduce risk and expand your business by being able to offer more competitive terms."
One of the lesser-known facts about credit insurance is that it also doubles as a sales tool. With coverage in place, a company's sales department can make educated decisions on extending credit to new customers, allowing businesses to sell more confidently in an uncertain economy.
The coverage afforded by Trade Credit Insurance policy can allow a business to extend more flexible terms to both domestic and international buyers. This flexible financing can help attract new business and improve margins.
The new year is an excellent opportunity for business owners to evaluate ways they can improve their company in the year to come. As banks begin to review their relationships, business owners should meet with their banking partner to evaluate how reducing risk can help them grow in 2020.
Daniel Pische is a Senior Vice President of Asset-Based Lending and Trade Finance at First American Bank.