A commercial real estate developer worked with our business lending expert Kevin Shukur to find a flexible lending solution that would allow him to begin construction on two of his projects simultaneously and be able to manage each independently.

Discover our business lending solutions and see which one works best for you.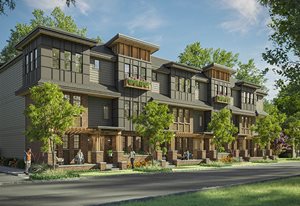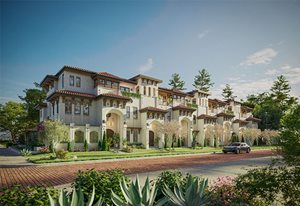 The above are initial architectural renderings of the what the townhomes are supposed to look like upon completion of the project.