Teach your children that saving is as important as spending
At First American Bank, we make it easy to put young people on a smart financial path. Our Minor Savings Account is a perfect place for children to put their allowance or cash gifts from relatives, and for teens to deposit paychecks from their part-time jobs. Even better, it offers a great opportunity for parents to teach financial lessons that will last a lifetime.
Account designed for children under age 19
No monthly fees
Interest is compounded daily, credited monthly
Build up your child's savings by scheduling automatic transfers from your checking account
Free piggy bank when account is opened
Open account by visiting a First American Bank branch
First American Bank is a full-service bank with locations in Illinois, Wisconsin and Florida.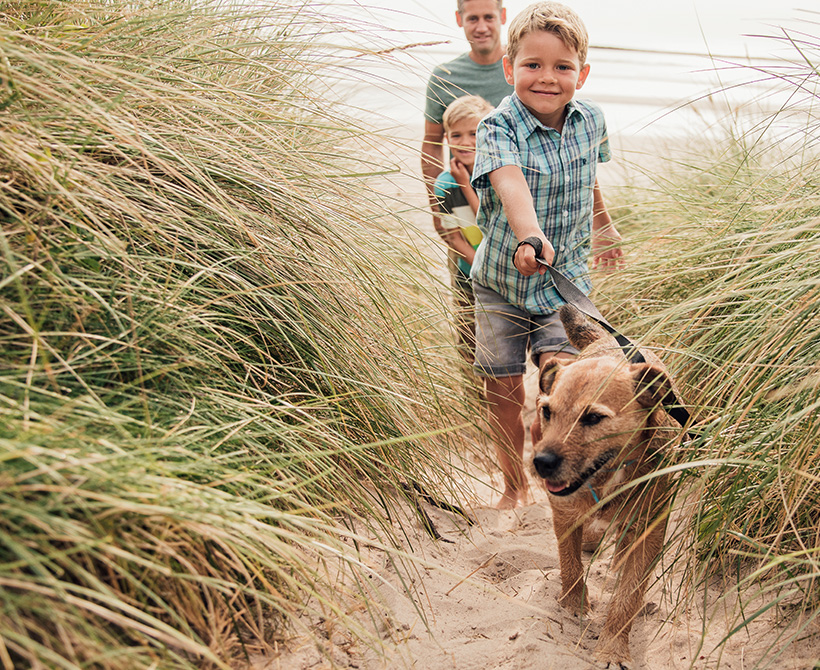 Account Overview
Minimum Balance to Waive Monthly Fee
Why choose this option?
Teach children good financial sense
Disclosures
---
The monthly fee is waived on this account until minor reaches the age of 19.
​Please view disclosure
or speak to a banker for complete details.
We have been First American Bank customers for over 20 years and we have enjoyed excellent service. The bank staff is very friendly and we are always greeted personally when we visit.
Share Your Story
The routing number for First American Bank is 071922777.

The routing number for Health and Benefits Accounts (HSA, FSA, HRA, QTA) is 067015928.
Your account number can be found on your monthly account statement.