Growing up means taking control of your own finances
At First American Bank, we understand that teenagers and young adults want to be less dependent on their parents. That's why we offer a student account that makes it easy for them to save on their own for school expenses, weekend road trips in Illinois, Wisconsin, Florida or beyond, or other items they might want or need. Our digital banking services are particularly attractive to a generation that enjoys using technology.
Savings account designed for students under 23*
No monthly fees
Competitive interest rates
Free eStatements help students track spending and learn about budgeting
Build up savings by scheduling automatic transfers from checking accounts
Open account at any First American Bank branch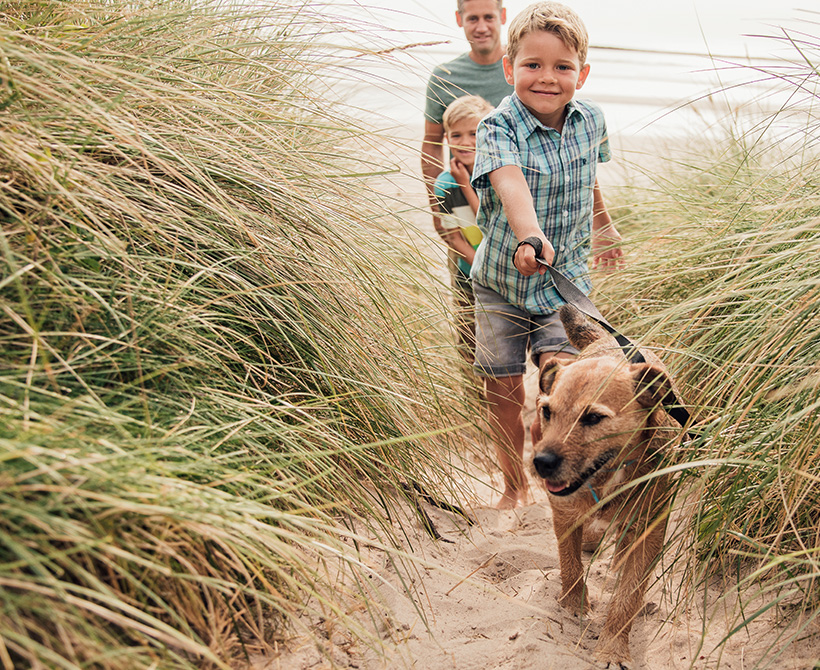 Account Overview
Minimum Balance to Waive Monthly Fee
Why choose this option?
Teens learn how to save for their future
Disclosures
---
*Student Savings Account is available for Primary Owners under the age of 23. Upon the Primary Owner's 23rd birthday, the Student Savings Account will automatically be converted to an Easy Savings Account and will be subject to the minimum balance requirements as well as the Paper Statement Fee if electronic statements have not been elected.
Please view disclosure or speak to a banker for complete details.
We have been First American Bank customers for over 20 years and we have enjoyed excellent service. The bank staff is very friendly and we are always greeted personally when we visit.
Share Your Story
The routing number for First American Bank is 071922777.

The routing number for Health and Benefits Accounts (HSA, FSA, HRA, QTA) is 067015928.
Your account number can be found on your monthly account statement.