Make quick work of financial tasks with high-tech banking tools
It's the perfect account for young adults. We've eliminated fees, so you have more money to spend on other things. You can easily manage your finances whether you're close to home or far away.
First American Bank is a full-service bank with locations in Illinois, Wisconsin and Florida.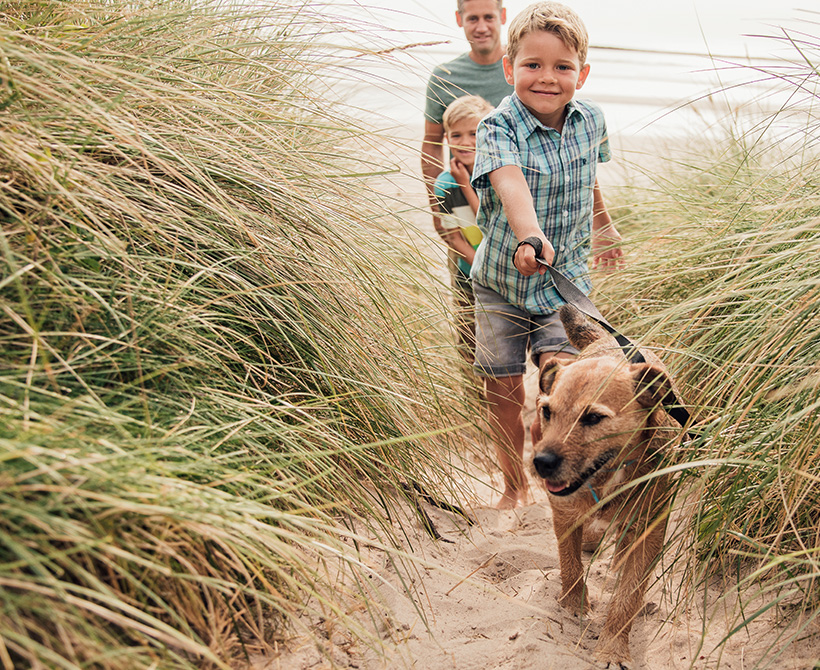 Account Overview
Minimum Balance to Waive Monthly Fee
Why choose this option?
High school or college students learn how to manage their finances
Disclosures
---
Account subject to approval. New checking customers only. Limit 1 per person. $50 to open account. $50 bonus cannot be used as opening deposit. Student Checking accounts are available for Primary Owners under the age of 23. Upon the Primary Owner's 23rd birthday, the Student Checking account will automatically be converted to a Personal Checking account and will be subject to the Paper Statement Fee if electronic statements have not been elected. If account is closed prior to 6 months, $50 will be charged against the account. Terms and conditions subject to change at any time. Please view disclosure or speak to a banker for complete details.
1 To qualify for the bonus the following requirement must be met: Bonus will be paid at the end of the statement cycle when 10 deposits/withdrawals are made within one of the first three statement cycles. Bonus will be reported to the IRS.
2 Look for the Allpoint and Presto! logos to ensure your transaction will be surcharge-free.
3 Mobile Deposit is subject to eligibility requirements. Deposit limits and other restrictions apply. Visit our Digital Banking page for complete details.
Android, Google Pay and the Android Logo are trademarks of Google LLC. Apple Pay is a registered trademark of Apple Inc. Samsung Pay is a registered trademark of Samsung Electronics Co., Ltd.
The routing number for First American Bank is 071922777.

The routing number for Health and Benefits Accounts (HSA, FSA, HRA, QTA) is 067015928.
Your new debit card will arrive in 7-10 business days after your new account is funded.
You can order checks within Online Banking. Log in to
Online Banking
, select the account you'd like to order checks for and click on 'Reorder Checks'. Or you can visit any of our
branch locations
to order checks.
You may lock or report your debit card lost through Online and Mobile Banking, call us at
(847) 952-3700
or stop into a
branch
. We will need to verify your identity so that we can provide you the correct information.
If you inadvertently overdraw your checking account, First American Bank offers several easy-to-access, low-cost ways to protect your checking account against overdrafts. Visit
Overdraft Protection page
for more information.