Automatic transfers can help you accelerate your savings
With an Easy Savings Account, you can set aside funds to buy a first home or a second car or to pursue any of your life's goals. First American Bank can help keep you moving in the right direction by paying interest on your deposits and automatically moving money from your checking account to savings.
Interest is compounded daily, credited monthly
Set up automatic deposits from your checking account through Online Banking
Free eStatements
First American Bank is a full-service bank with branches in Illinois, Wisconsin and Florida.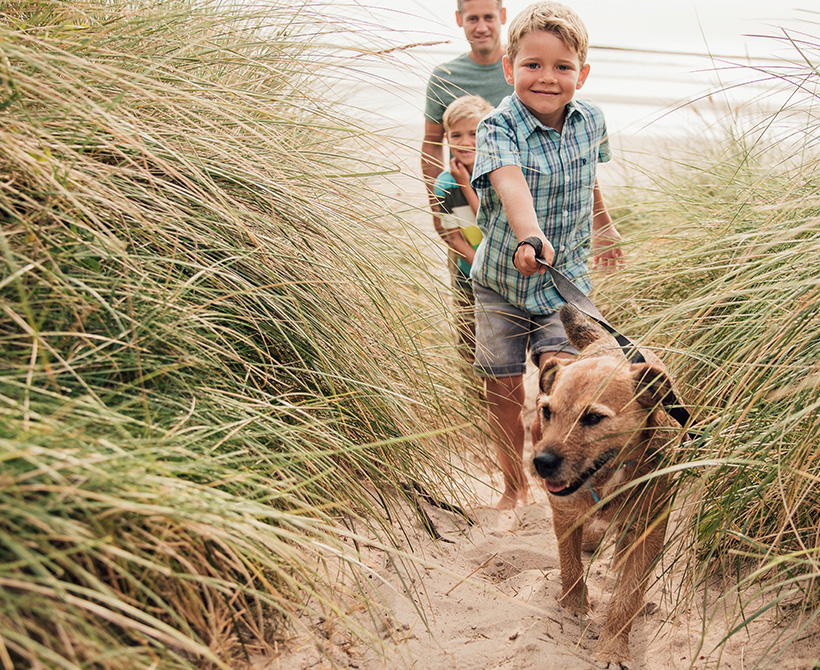 Account Overview
Minimum Balance to Waive Monthly Fee
Why choose this option?
Save for a specific goal
We have been First American Bank customers for over 20 years and we have enjoyed excellent service. The bank staff is very friendly and we are always greeted personally when we visit.
Share Your Story
The routing number for First American Bank is 071922777.

The routing number for Health and Benefits Accounts (HSA, FSA, HRA, QTA) is 067015928.
Your account number can be found on your monthly account statement.