Digital Banking
Faster banking at your fingertips
Check balances, transfer funds and generally manage your money 24/7 with Online and Mobile Banking.
Explore Solutions
An ordinary effort earns you an exceptional interest rate
During our daily lives, most of us write checks, make online bill payments and pay for purchases with debit cards. If you make 15 of those types of transactions a month, First American Bank will pay you a healthy return on your checking balance and even refund your monthly fee.
Rewards (when requirement is met)1
Earn 0.40% APY on balances up to $15,000
Earn between 0.40% and 0.10% on balances over $15,000
(Example: 0.33% APY will be paid on $20,000)
Features
Qualifying transactions include check payments, online bill payments, ACH debits, outgoing wire transfers and payments made with a First American Bank-issued Mastercard® debit card
Earn our base interest rate2 even if you don't complete enough qualifying transactions
Free Mastercard debit card
Unlimited check writing
Access to over 55,000 surcharge-free partner ATMs3. Find an ATM near you.
Overdraft protection options available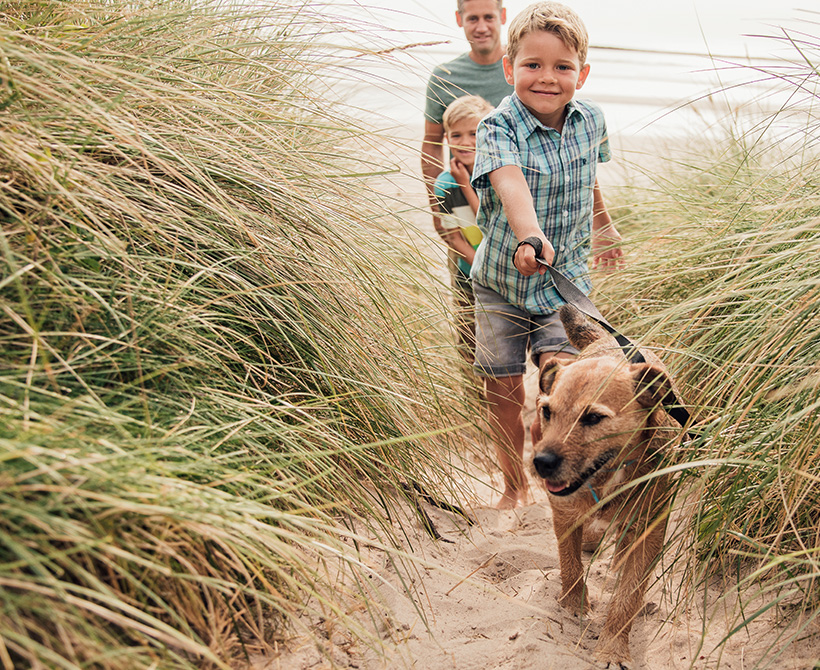 Account Overview
Minimum Balance to Waive Monthly Fee
Earns Interest
Yes (tiered with Rewards)
Why choose this option?
Earn rewards for regular account activity
Disclosures
---
1 A $4.95 monthly fee applies if requirement is not met. To receive the Rewards Annual Percentage Yield (APY) and refund of the monthly fee, the following must occur: Perform 15 qualifying payments during the monthly statement cycle. Qualifying Payments include Checks, online Bill Payments, ACH Debits, outgoing Wire Transfers and payments made with your First American Bank issued Mastercard debit card and must post and appear on your account statement.
As of 5/7/20, 0.40% APY applies to balances up to $15,000: 0.40% to 0.10% APY on balances over $15,000.00. Example: 0.33% APY will be paid on $20,000.
2 0.05% APY applies to all balances if monthly requirement is not met.
Rates may change after the account is opened. Fees may reduce earnings. First American Bank reserves the right to close any account. Limit one account per household. Individual, joint and living trust accounts only. Terms and conditions are subject to change. Please view disclosure or speak to a banker for complete details.
3 Available to all Mastercard debit card users with the exception of Health Savings Account customers. Look for the Allpoint and Presto! logos to ensure your transaction will be surcharge-free.
Frequently Asked Questions
The routing number for First American Bank is 071922777.
Your new debit card will arrive in 7-10 business days after your new account is funded.
You can order checks within Online Banking. Log in to
Online Banking
and from the 'Account Summary' page, click on 'Order Checks' next to the account you'd like to order checks for. Or you can visit any of our
branch locations
to order checks.
If you inadvertently overdraw your checking account, First American Bank offers several easy-to-access, low-cost ways to protect your checking account against overdrafts. Visit
Overdraft Protection page
for more information.
Please call us at
(847) 952-3700
or stop into a
branch
. We will need to verify your identity so that we can provide you the correct information.