Teach your teen that saving is as important as spending
At First American Bank, we make it easy to put teenagers on a smart financial path. Our Teen Checking offers an introduction to financial freedom for teens, with the security of a joint checking account. Even better, it offers a great opportunity for parents to teach financial lessons that will last a lifetime.

Teen Checking is their first taste of money management by earning interest on their allowance or checks they receive on their birthday, and to deposit money from their part-time jobs. With their own checking account, they can check the account balance, make deposits and withdrawals, use a debit card, learn how to budget, make transfers between checking and savings accounts, and access Online and Mobile Banking. These are important financial skills to learn at an early age. At the same time, you will have access to their account and can provide help when needed.

Bring your teen to your local First American Bank branch to open a Teen Checking account today!
Account designed for teens
Mastercard® debit card with access to 55,000 surcharge-free partner ATMs*. Find an ATM near you.
Access to Online and Mobile Banking
No monthly fees or balance requirements
No overdraft fees - even if they make a small mistake
Earns interest
Build your teen's savings by scheduling automatic transfers from your checking account
Open account by visiting a First American Bank branch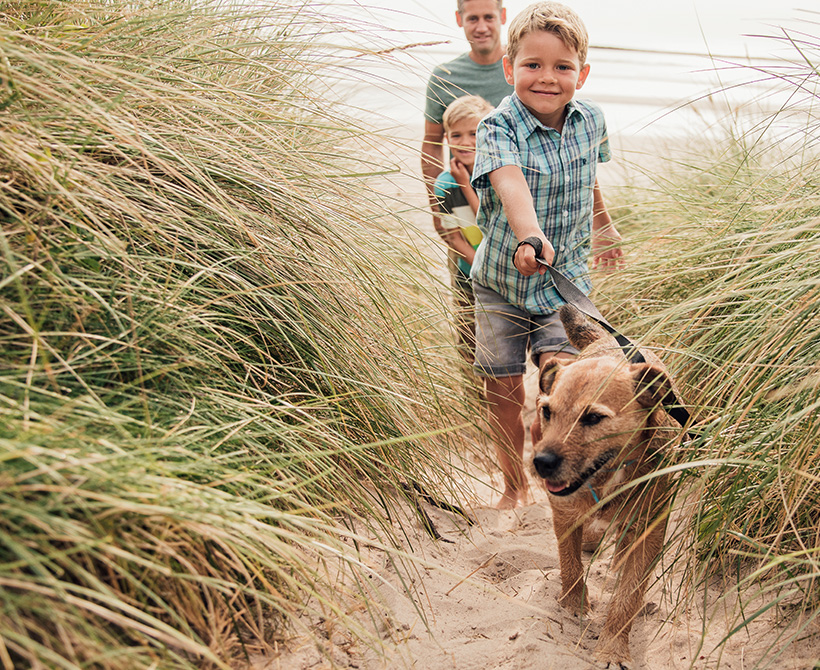 Account Overview
Minimum Balance to Waive Monthly Fee
Why choose this option?
Teach teens good financial habits
Disclosures
---
Account subject to approval. $25 to open account. Available for Primary Owners under age 23. A parent/guardian must be named as a Joint Owner on the account. Upon the Primary Owner's 23rd birthday, the Teen Checking account will automatically be converted to a Personal Checking account and will be subject to the terms and conditions of that account, which includes the imposition of the Paper Statement Fee (if electronic statements have not been elected), Insufficient Funds (NSF) fees, and Continuous Daily Overdraft fees (if applicable), as well as the termination of interest paid to the account. All other Terms and Conditions of the account will remain the same. See our Schedule of Fees for Consumer Accounts. Terms and conditions subject to change at any time. Please view disclosure or speak to a banker for complete details.
*Look for the Allpoint and Presto! logos to ensure your transaction will be surcharge-free.
The routing number for First American Bank is 071922777.

The routing number for Health and Benefits Accounts (HSA, FSA, HRA, QTA) is 067015928.
Your new debit card will arrive in 7-10 business days after your new account is funded.
You can order checks within Online Banking. Log in to
Online Banking
, select the account you'd like to order checks for and click on 'Reorder Checks'. Or you can visit any of our
branch locations
to order checks.
You may lock or report your debit card lost through Online and Mobile Banking, call us at
(847) 952-3700
or stop into a
branch
. We will need to verify your identity so that we can provide you the correct information.
If you inadvertently overdraw your checking account, First American Bank offers several easy-to-access, low-cost ways to protect your checking account against overdrafts. Visit
Overdraft Protection page
for more information.